Database Ranger's Power Reviews is a webseries hosted by Jacob Brode. He mostly reviews episodes of the current season of the Power Rangers series, but has been known to review classic episodes as well.
Power Reviews
The Power Reviews is a series of videos where Database, often joined by one of the other characters in his show, does an in-depth analysis of each episode of Power Rangers and gives his own opinions on each of them.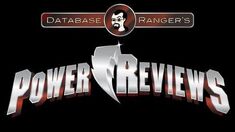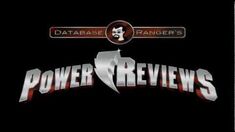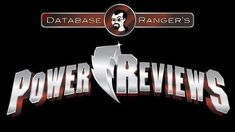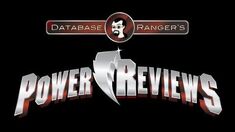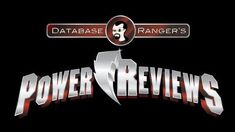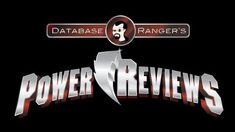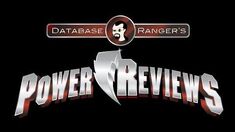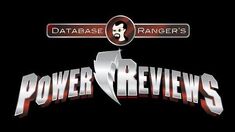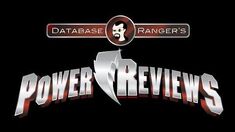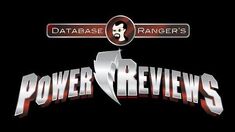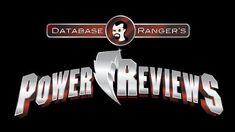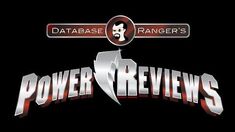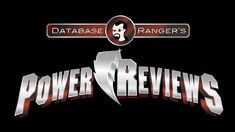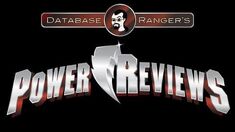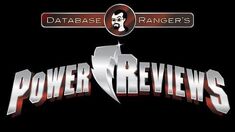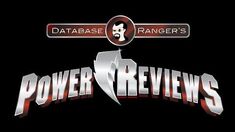 Database Ranger's Dino Charge Ranger Logs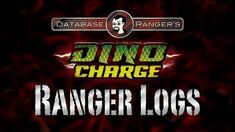 Links
Ad blocker interference detected!
Wikia is a free-to-use site that makes money from advertising. We have a modified experience for viewers using ad blockers

Wikia is not accessible if you've made further modifications. Remove the custom ad blocker rule(s) and the page will load as expected.